Educate a secondary school student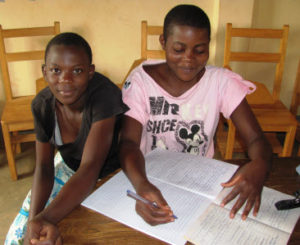 Ugandan students board at secondary school and return home only for holidays. Our girls attend St. Elizabeth's School in Mityana; for the CANHAVE boys there are a couple of choices for their 4 years (Secondary 1 to Secondary 4).
Support one secondary school student for a full year!
Click to donate