Capital Projects at the Vocational School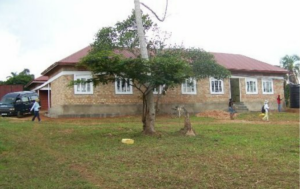 Invest in making the Vocational School at Kisubi an educational and active extra- curricular experience for the students! By investing in the buildings, equipment and facilities, you not only support our students but the economic and social development of Kisubi and its environs. Situated between Kampala and Entebbe, the school is in a position to grow and influence economic development in the area.
Click to donate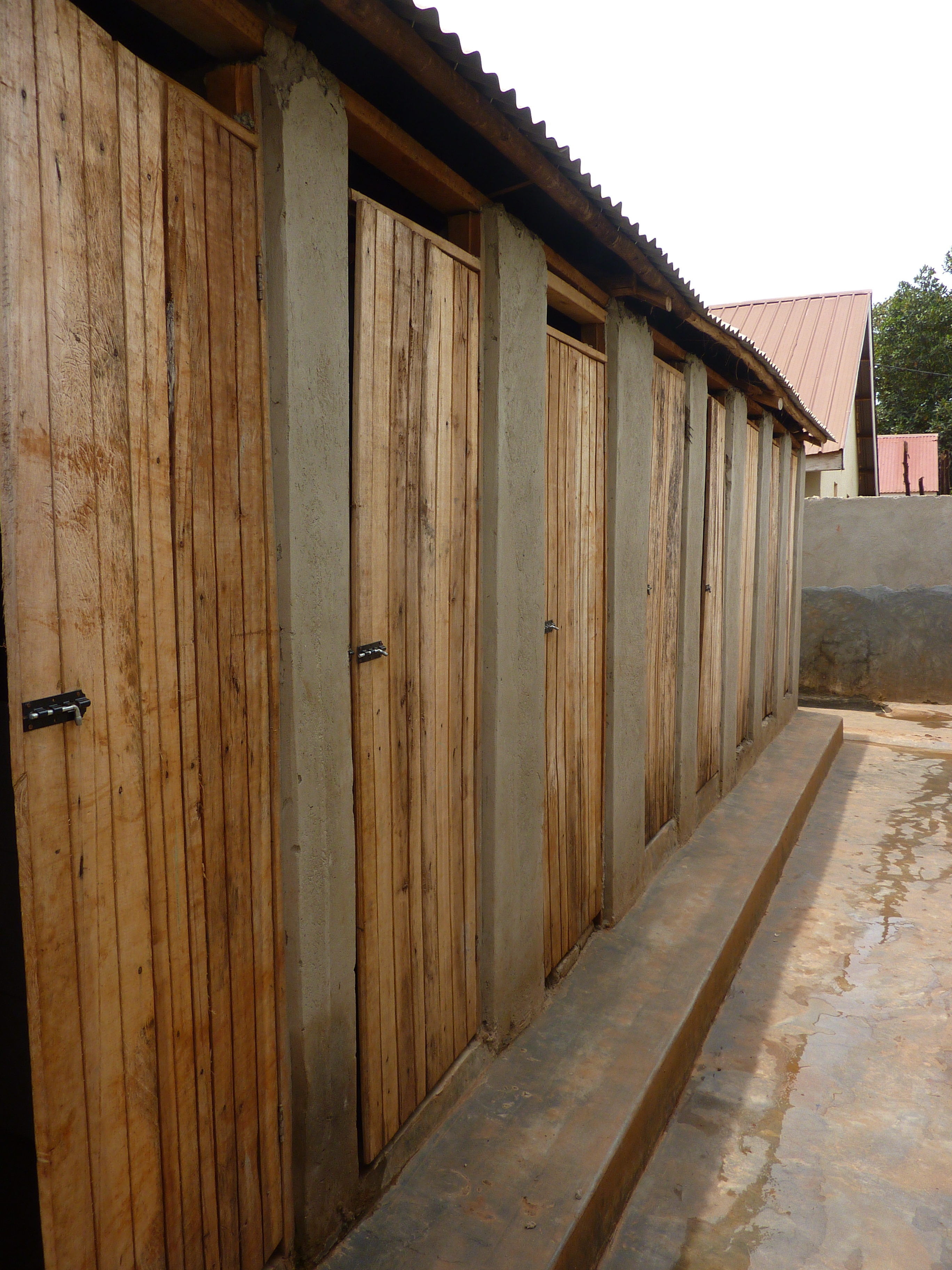 New bathrooms
Rehabilitation of the Main Ventilated Improved Pit (VIP) Latrine

WHAT NEEDS TO BE DONE:
o Redesign the superstructure making the VIP Latrine more efficient by strengthening the slab
Estimated cost
CAD $2,768 (UG Shs. 7,323,000)
o Incinerator construction – a single combustion chamber incinerator for disposal of sanitary pads at the main school compound
Estimated cost
CAD $1,304 (UG Shs. 3,450,000)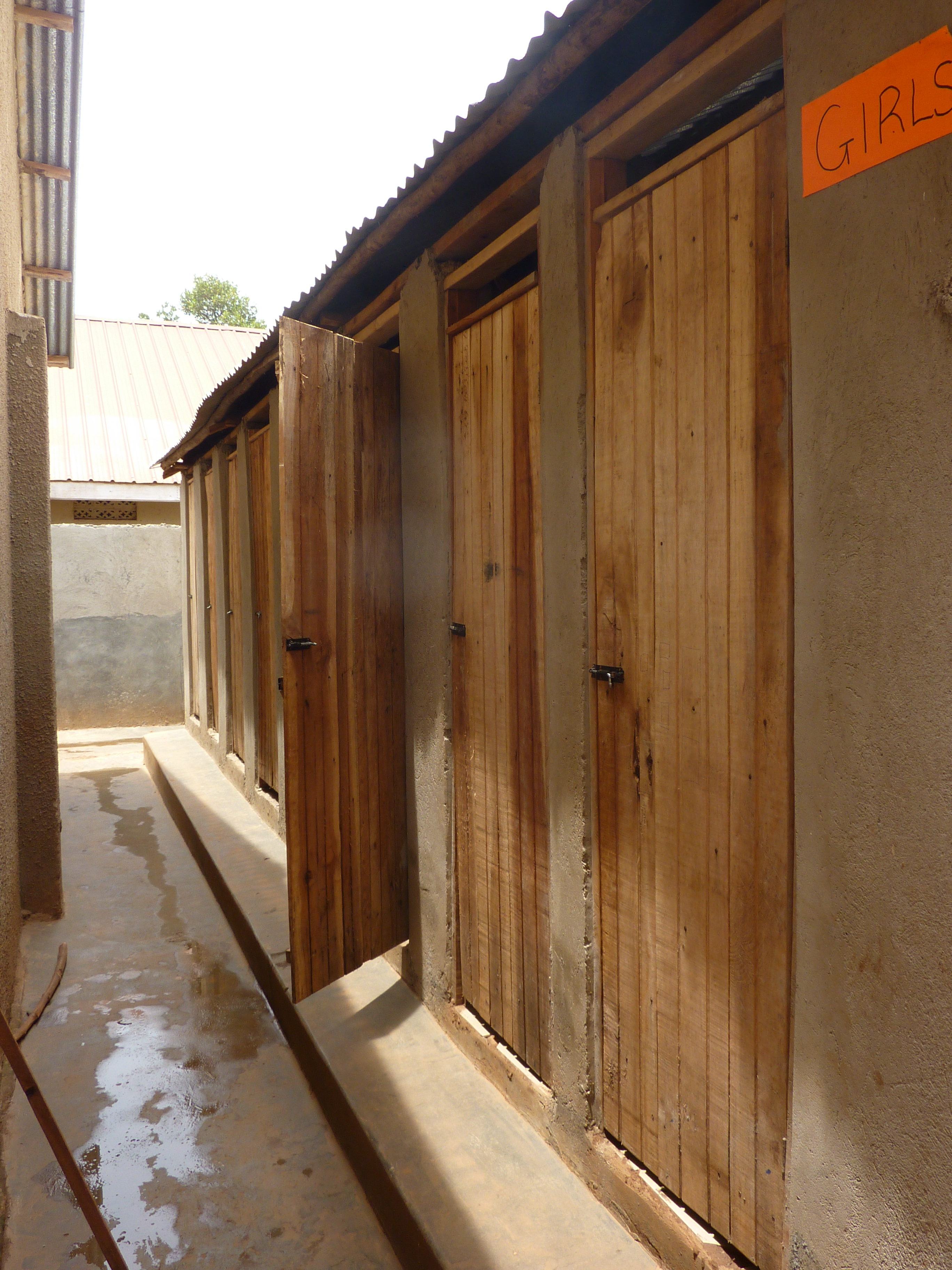 New bathrooms for Girls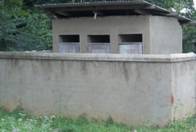 Water Supply and Sanitation at Boys' Dormitory and Carpentry Workshop

WHAT NEEDS TO BE DONE:
o Provide roofed bathroom stalls and water supply
Estimated cost
CAD $4,280 (UG Shs. 11,324,400)
o Urinals in an open roofed enclosure with a constructed soak pit
Estimated cost CAD $729 (UG Shs. 1,926,750)
o Hand Washing Facility at the Latrine
Estimated cost CAD $378 (UG Shs. 1,000,000)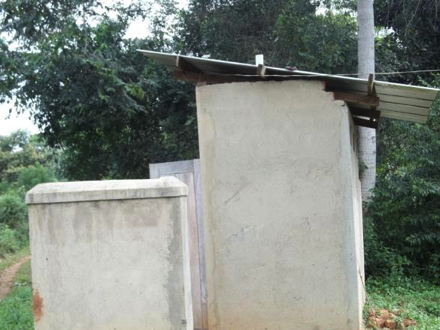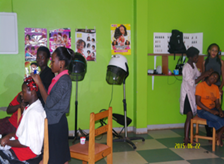 Upgrades to Hair Dressing Facility

Currently, there is a lack of proper equipment for the students to practise in workshops with standards expected by the Department of Industrial Training.
WHAT NEEDS TO BE DONE:
o Purchase the equipment below to give the students an opportunity to learn how to use
· Hair dryers – 2 more dryers @ UG Shs. 400,000/-
Estimated cost CAD $300 (UG Shs. 800,000)
· Sinks for hair washing – 2 @ @UG Shs.250,000/-
Estimated cost CAD $188 (UG Shs. 500,000)
· 1 Stove and curling rods
Estimated cost CAD $375 (UG Shs. 1,000,000)